News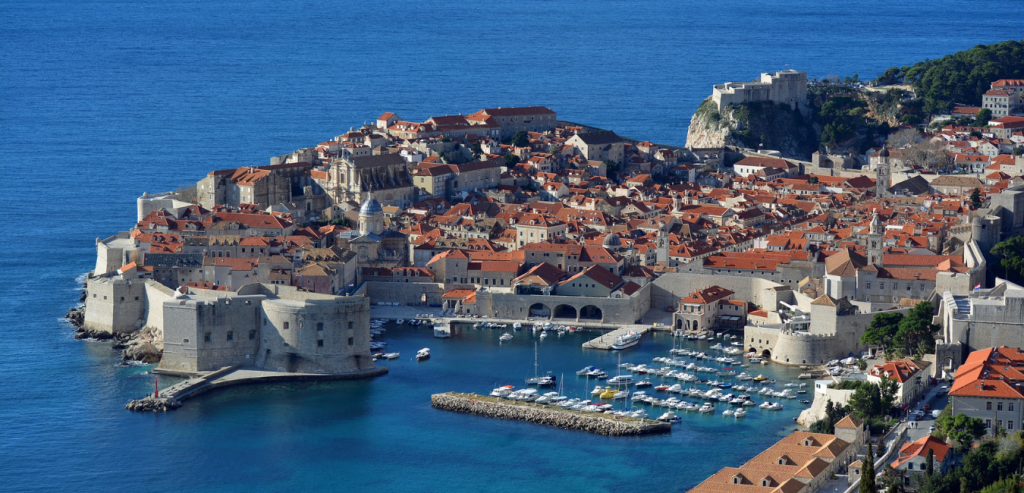 What to visit in Dubrovnik?
The city of Dubrovnik is an attraction itself. It is called the "Pearl of Adriatic" and has a huge historical background. Almost everything in the city has some kind of historical value, from monasteries to old walls for which Dubrovnik is most famous for.
The city was built back in the 7th century and it is under UNESCO World Heritage protection.
THE OLD CITY WALLS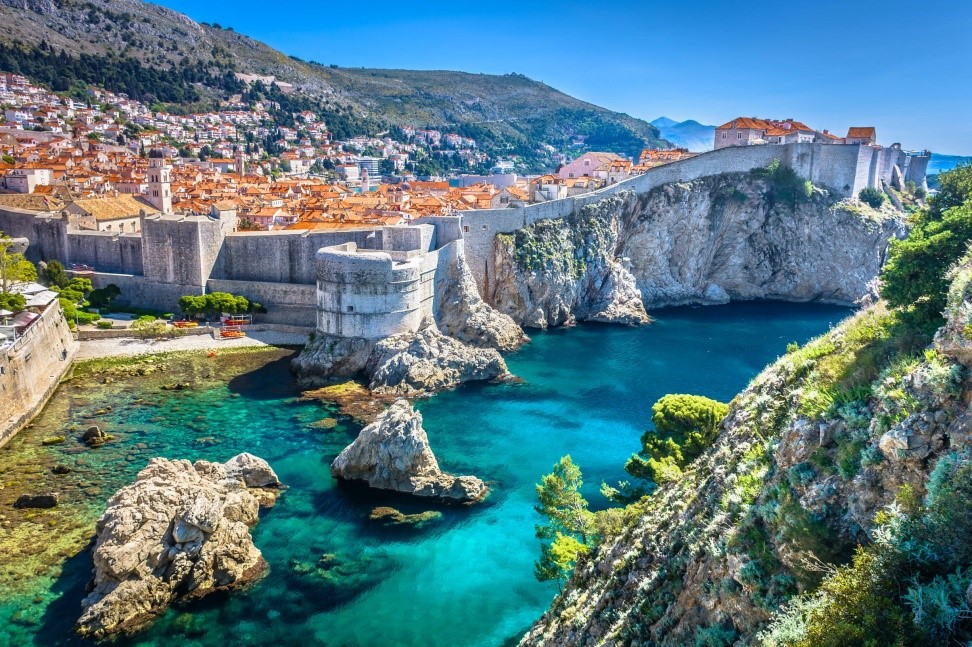 The old city walls are, by far, the most famous attraction in Dubrovnik. They were built in 10th century as a form of protection from invaders. They have enormous historical and cultural values and are visited by thousands of people each year. Many of the famous Tv Series were filmed on that exact location. Since the tour of the walls is just 2 kilometers long and the view from above is something definitely worth seeing, old city walls are an unavoidable station.
You can buy your tickets online via this link or in a person.
DUBROVNIK CATHEDRAL AND TREASURY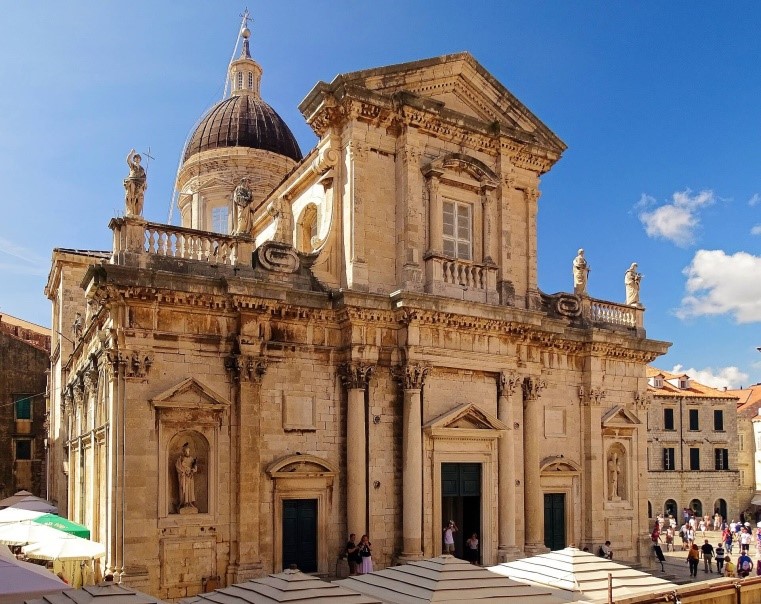 Dubrovnik Cathedral, also known as Cathedral of the Assumption of the Virgin Mary, is a true architectural beauty. It was built in 6th century in the Baroque style by Andrea Buffalini of Rome. The Cathedral is most famous for its relics, especially a portion of the cross that Jesus is thought to have been crucified upon.
Have in mind to dress appropriately (covered shoulders and legs).
MINCETA TOWER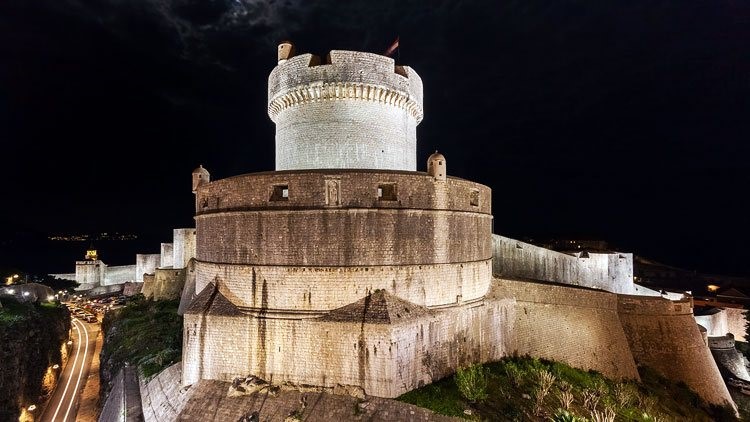 Minceta Tower is one more reason why it is good idea to visit old city walls. The tower was one of the settings for famous series Game of Thrones, it has been built back in 1913, it has the most amazing view and it is approach able by taking tours of old city walls.
GAME OF THRONES WALKING TOUR
Tour includes visits to main locations where the famous series is being filmed as well as a professional tour guide with good behind – the scenes stories and a visit to the fort Lovrijenac that is featured in the series.
All the info about the tour and its price you can find via this link.
DUBROVNIK CABLE RIDE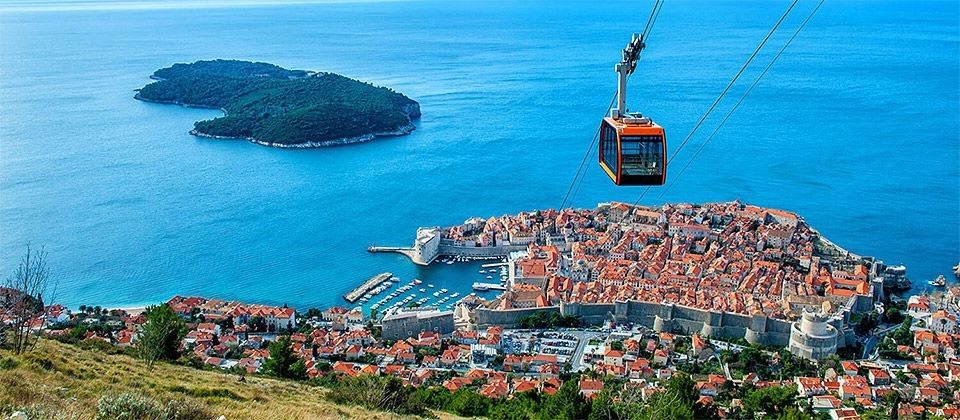 Dubrovnik cable ride is something definitely worth taking. Ride is about 10 minutes long and it takes you to Srđ Hill from which you can see the beautiful Adriatic coast in all its glory. There is also a restaurant where you can enjoy local food.
All the info about cable ride, prices and schedule you can find via this link.
ISLAND OF LOKRUM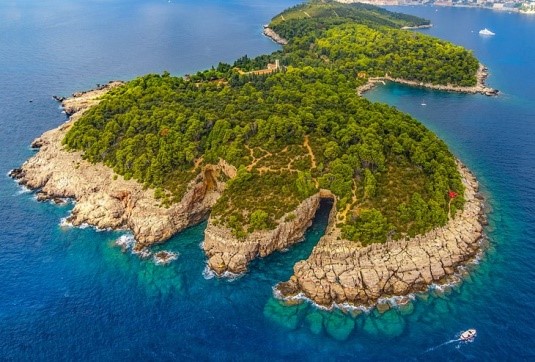 A short ferry ride from Dubrovnik is the magnificent Lokrum island, famous for its beautiful nature and peacocks running freely. Fort Royal Castle fortification, constructed by Napoleon troops and a small salt lake is something also worth seeing on the island. Lonely Planet wrote an article about Lokrum and other places where locals usually go.
You can find all the info via this link.