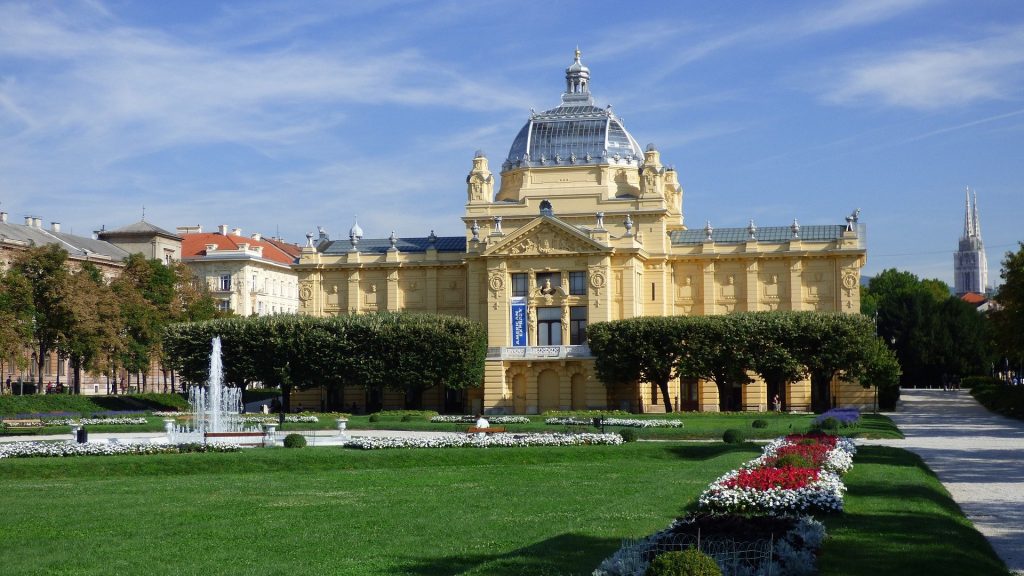 The Higher Education Institutions Conference is organized by the Zagreb School of Economics and Management (ZSEM), in cooperation with the Agency for Science and Higher Education (ASHE). Two days of tips on quality improvements and strengthening competitiveness, of networking and enjoying in the beauties of Croatia.
This year's 9th annual HEIC2021 Conference: Higher Education Institution as a Driver of Change and a Catalyst for Innovation is scheduled from 11 – 12 November 2021 in Zagreb, Croatia with the support of AASCB International. In case of an unfavorable pandemic situation, the conference will be held online.
The two-day conference involves the AACSB Accreditation Workshop, enabling attendees to gain a valuable look into the new AACSB standards and the accreditation process, as well as several interesting plenary sessions that will cover various topics related to innovation and achieving excellence in the field of Higher Education.
Participants will also be able to submit papers in accordance to the conference topics. Peer-reviewed papers will be published in the proceedings, with an appropriate ISBN distributed electronically. A certain number of papers will be selected as best papers and in the extended version recommended for publishing in an international journal. This year we are again awarding the best Full Paper at the conference. Papers are accepted to be submitted until 15th of September 2021.
The conference aims to be the ideal platform for making international connections for future collaborations in various academic fields. Also, it will allow the exchange of the best practices that concern emerging areas related to entrepreneurship, innovation, strategy, technology, management and education. We invite everyone in the fields of higher education to submit papers in line with the conference themes.
REASONS TO ATTEND THE CONFERENCE:
• LEARN from the higher institutions that already have AACSB accreditation
• IMPROVE SOCIAL NETWORKING with the scholars and professionals from the field of higher education
• EXCHANGE ideas on the improvement of quality and governance in higher education institutions
• BENCHMARK yourself against the leading business schools in the world
• ENJOY the beauties of Croatian coastline
The conference will gather rectors, deans, associate deans, directors, key players and decision makers in the field of higher education, professors, international offices, etc. This conference will be of interest to academics from all disciplines as well as corporate representatives from the labor market with the responsibilities in recruitment and development of young talents.