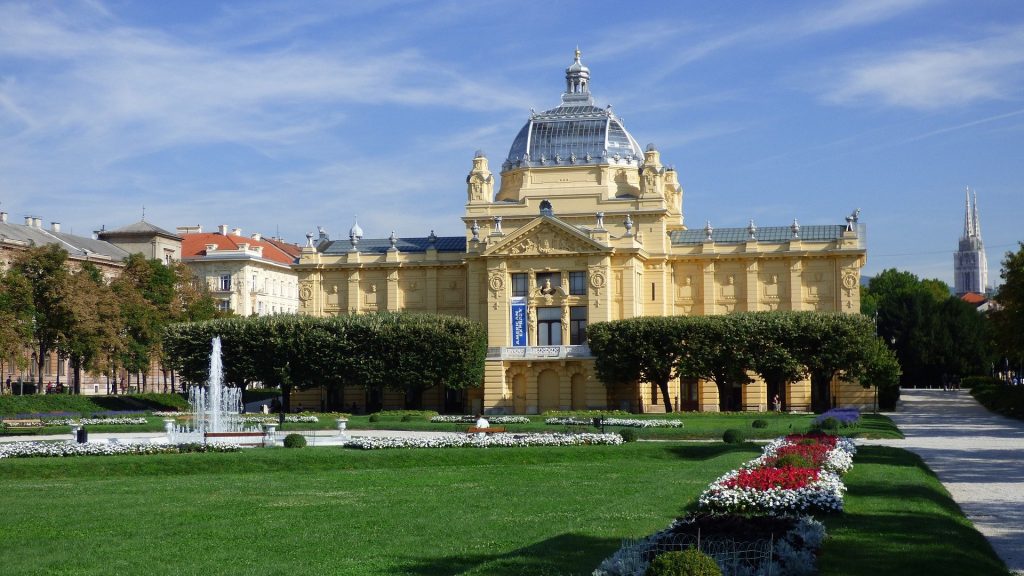 In 2021, for the 9th consecutive year we have organized the Higher Education Institutions Conference (HEIC) with the support of the AACSB Internation, ASHE and Market Publishers. The HEIC's constant aim is to show how, by international standardization, higher education institutions can improve their quality and strengthen their competitiveness. Esteemed speakers contributed this conference last year were em. prof. dr. sc. Davor Pavuna, Professor, EPFL Ecole Polytechnique Federale de Lausanne, Switzerland, Larry Moneta, Ph.D.,Independent Consultant, L&J Consulting, USA, Shab Hundal, Ph.D., Senior Lecturer, JAMK University of Applied Sciences Jyväskylä, Finland.
ZSEM and LSB aspires to continue with this successful conference during the upcoming years. Conference will bring together experts in higher education from all over the world, as well as global opinion leaders and policy makers in the field of quality and management of higher education institutions.
Download your brochure with the sponsorship packages here.
For more information feel free to contact us on sara.oreski@zsemakademija.hr.