This year, as previous 10, HEIC is supported by AACSB International – the world's largest business education alliance.
AACSB International, a global non-profit association, connects educators, students, and business to achieve a common goal: to create the next generation of great leaders. Members of the AACSB Business Education Alliance are part of a movement united to create positive societal impact and improve the quality of business education around the world. Synonymous with the highest standards of excellence since 1916, AACSB provides quality assurance, business education intelligence, and learning and development services to over 1,850 member organizations and more than 950 accredited business schools worldwide.
HEIC conference involves the AACSB Accreditation Workshop, enabling attendees to gain a valuable look into the 2020 AACSB standards and the accreditation process. This year's representative of AACSB, who will lead the two-hour workshop, are Ronald Tuninga, Vice President and Managing Director for Europe, the Middle East, and Africa and Natalia Ilina, Accreditation and Member Services Manager.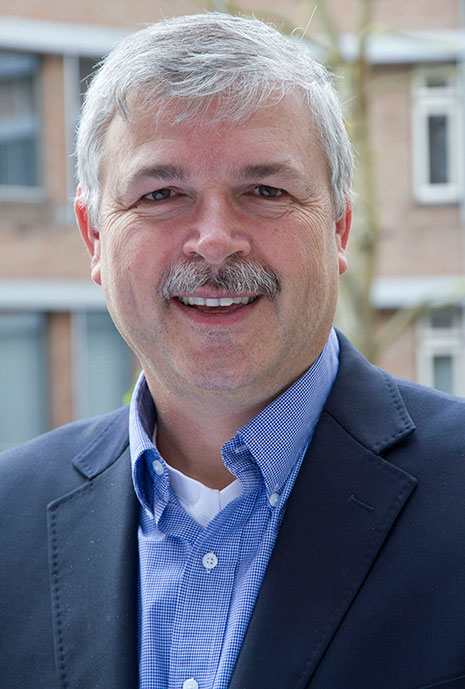 Ronald Tuninga is Vice President and Managing Director, Europe, Middle East, and Africa. He is an international, innovative, and entrepreneurial leader with expertise in both the public and private sectors in higher education. He has been a successful dean in three European countries and has experience in developing and running graduate and undergraduate programs on five continents, across 35 countries. He has in-depth knowledge of the European, Middle Eastern, and African higher education systems and has been actively involved as a volunteer in various international accreditation organizations, including AACSB, EFMD, and AMBA.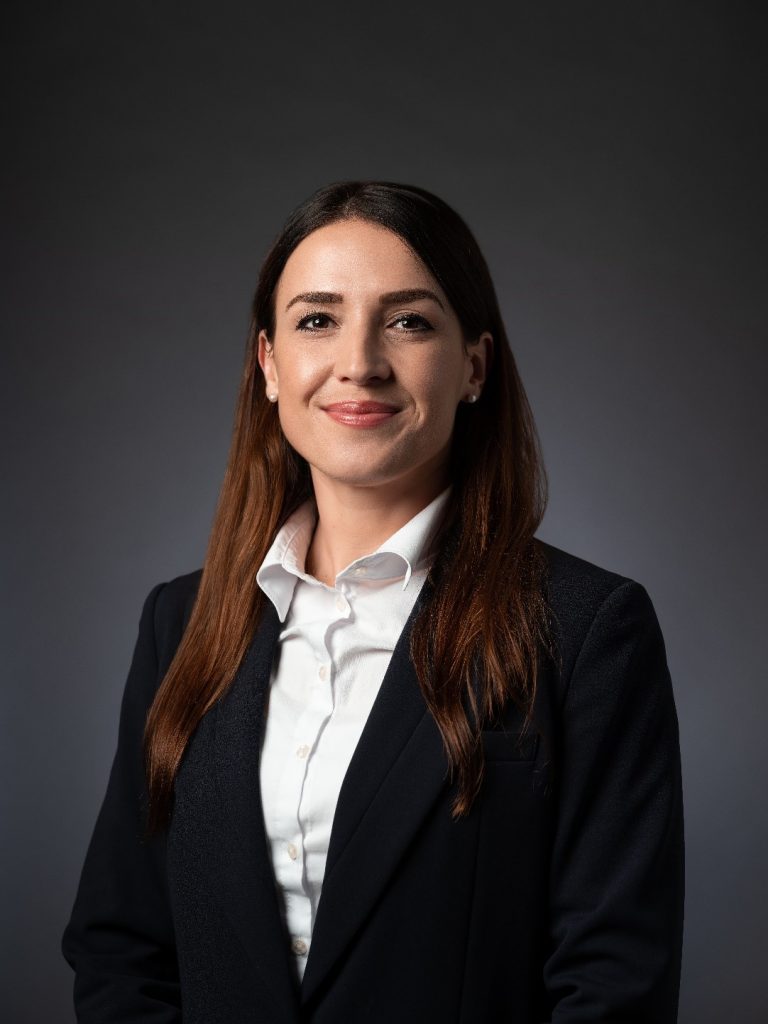 Natalia Ilina is Accreditation and Member Services Manager at AACSB International. She works with the business schools throughout Europe, Middle East, and Africa (EMEA) and Asia Pacific (AP) regions. Prior to joining AACSB Natalia held a faculty position in higher education at Avans University of Applied Sciences, the Netherlands, with focuses on teaching, project coaching, personal development coaching, curriculum revision and assurance of learning. She holds an MSc in Financial Management and Control, the Hague University of Applied Sciences, the Netherlands.
The workshop will be adapted to all participants, those who are familiar with the work of AACSB, but also those who are meeting it for the first time. Mrs. Ilina and Mr. Tuninga will focus the workshop on:
Information about AACSB, membership, and benefits
Business Trends and the future of business education
Accreditation process & accreditation timeline
Best Practices and Accreditation process challenges
Case Studies and Examples
Explore the Business Education Alliance – contact membership@aacsb.edu.