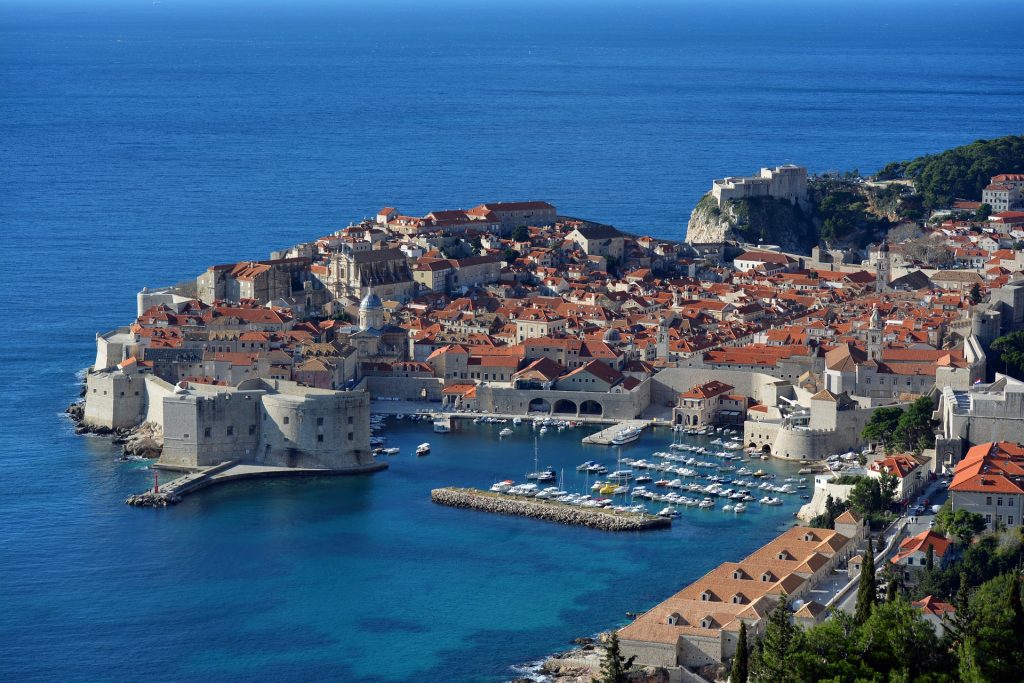 The city of Dubrovnik is one of the most popular cities in Croatia. It is located in the very South of the country and is one of the most visited cities in Croatia. It is well known for its rich cultural and historical heritage, local Mediterane cuisine, beautiful beaches, palaces, galleries and museums. The old town of Dubrovnik is located at the bottom of Srđ Hill and it is protected by UNESCO. Maybe most famous for its walls, Dubrovnik has always been a place where various nations, cultures and religions meet.
It has a strong historical background as one of the most important European ports and big maritime trade centers. It was founded back in the 7th century and was the only city-state on the entire Croatian coast from the 14th to 19th century.
Medieval walls long 1940 meters are one of the city's greatest attractions and are open to tourists. Dubrovnik is one of the most cultural places in Croatia, it offers a numerous cultural events and festivals all year long. It has become one of the most famous European cities and a big film set for many movies and historical dramas such as Game of Thrones, Star Wars, Knightfall and most recently Robin Hood. A short ferry drive from Dubrovnik is Lokrum Island, famous for its beautiful botanical garden and Benedictine Monestry. One of the greatest experiences are the peacocks running around freely as well as the magical lagoon in which visitors can take a swim during warm summer months.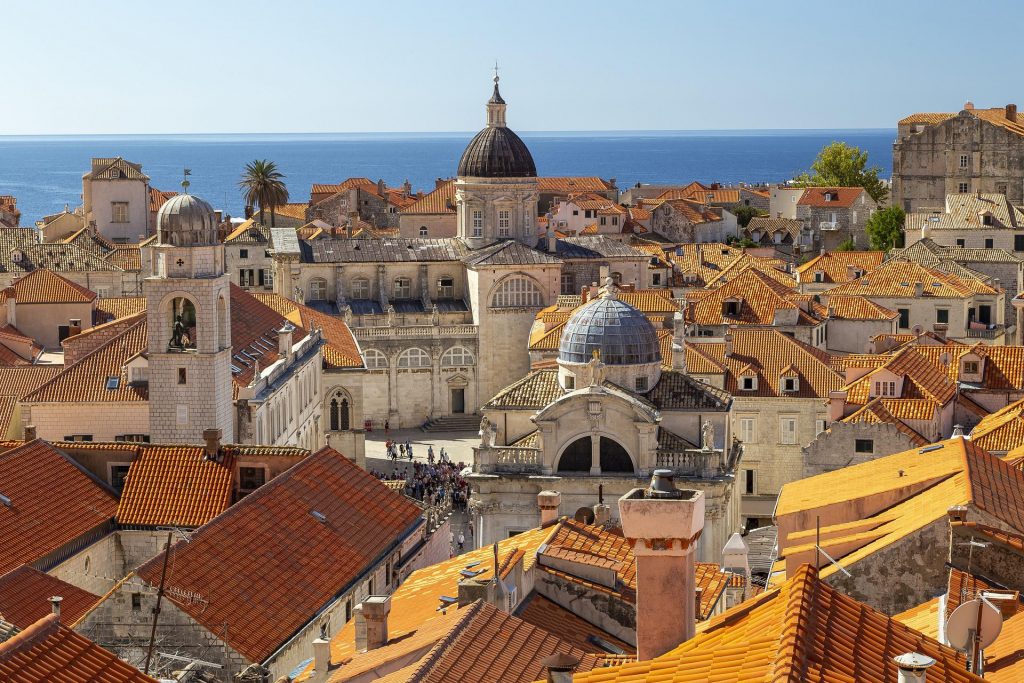 Besides being a famous tourist location among people around the world, Dubrovnik is well known for its rich religious heritage. St. Saviour's Church, Franciscan Monastery & Museum and Dubrovnik Cathedral are just one of the few worth seeing.
Read more about Dubrovnik here.