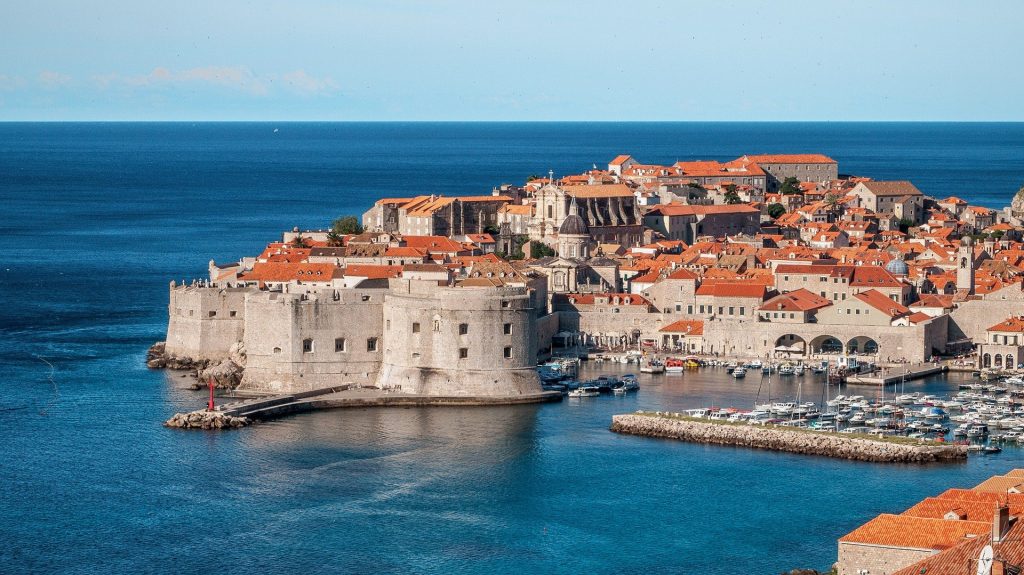 6th Higher Education Institutions Conference was held in the Pearl of the Adriatic, Dubrovnik, from 27 – 28 September and the topic was "Quality & Governance in Higher Education: Opening new frontiers".
Panels and panellists were:
Innovative financial models (Balázs Havelda, MA, Michael Hanke, PhD, Peter Chornitzer, MSc, Zoran Barac, PhD)
Empowering learning through technology (Branka Vuk, MSt, Lana Balić Matijašević, PhD, Phillip Vranešić, MBA, Afif Rustom, BS)
Redefining the role of Higher Education Institutions in a transforming world (Tomislav Sokol, PhD, Sung Joo Park, PhD, Rt Good PhD, Kjell R. Knudsen, PhD)
The conference was organized in cooperation with the Agency for Science and Higher Education (ASHE) and the support of AASCB International. Participants could find out the latest information on how to get or renew AACSB accreditation.
Participants were also able to submit papers in accordance with the conference topics. A certain number of papers were selected as best papers and in the extended version recommended for publishing in an international journal.
Here you can find conference proceeding with all submitted and accepted papers discussed at the conference.
The conference gathered rectors, deans, associate deans, directors, key players and decision-makers in the field of higher education, professors, international offices, etc. This conference was of interest to academics from all disciplines as well as corporate representatives from the labor market with the responsibilities in recruitment and development of young talents.
You can download HEIC2018 brochure here.