This year, as previous 9, HEIC is supported by AACSB – the world's largest business education alliance.
AACSB International is a global association whose main goal is connecting educators, learners, and businessmen to create the next generation of great leaders. Building a global business education network is a foundation for educating future decision-makers. Since 1916, AACSB provides quality assurance, business education intelligence, and learning and development services to over 1,850 member organizations. Today, AACSB is recognized as a synonym for the highest standards of excellence with more than 950 accredited business schools worldwide.
HEIC conference involves the AACSB Accreditation Workshop, enabling attendees to gain a valuable look into the new AACSB standards and the accreditation process. This year's representative of AACSB International, who will lead the two-hour workshop, is Mrs. Natalia Ilina, MSc.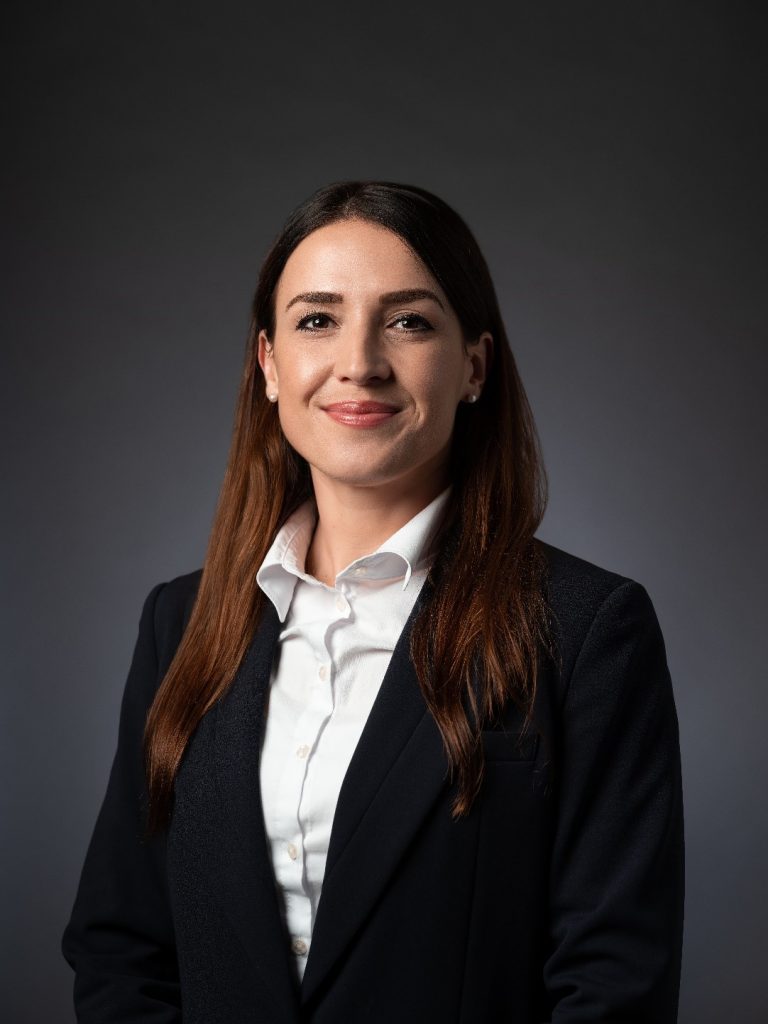 Natalia Ilina is Accreditation and Member Services Manager at AACSB International. She works with the business schools throughout EMEA and AP regions. Prior to joining AACSB Natalia held a faculty position in higher education at Avans University of Applied Sciences, the Netherlands, with focuses on teaching, project coaching, personal development coaching, curriculum revision and assurance of learning. She holds an MSc in Financial Management and Control, the Hague University of Applied Sciences, the Netherlands.
The workshop will be adapted to all participants, those who are familiar with the work of AACSB, but also those who are meeting it for the first time. Mrs. Ilina will focus workshop on:
Information about AACSB, information about the membership
Accreditation process & accreditation timeline
The principle-based approach of the 2020 Standards
Update of the 2020 Standards.