News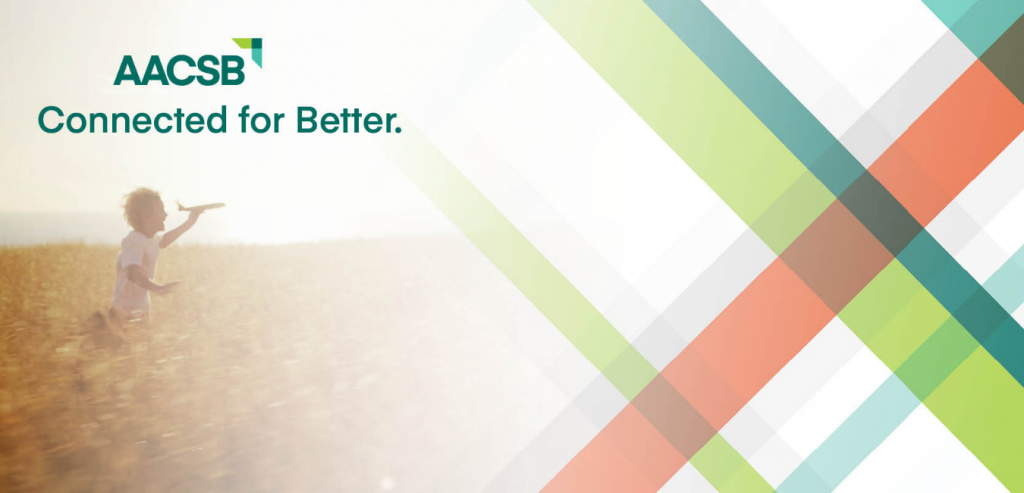 AACSB as a support
This year, same as the previous 8, HEIC is supported by AACSB – the world's largest business education alliance.
As the main goal, AACSB has connecting educators, learners, and businessmen to create the next generation of great leaders. Building a global business education network is a foundation for educating future decision-makers.
Since 1916, AACSB provides quality assurance, business education intelligence, and learning and development services to over 1,700 member organizations. Today AACSB is recognized as a synonym for the highest standards of excellence with more than 900 accredited business schools worldwide.
Zagreb School of Economics and Management is the first business school in Croatia to receive AASCB accreditation and that productive partnership creates trends in higher education since 2013. AACSB accreditation enabled ZSEM to enter the exclusive club of the top 5% of the most outstanding business schools in the world. The accreditation reaffirmed the status of ZSEM as the leading business school in Croatia.
Association of Advance Collegiate Schools of Business is the longest-serving international institution with the mission to advance quality management education worldwide through accreditation, thought leadership, and value-added services, and today ZSEM together with renowned universities from across the globe, such as Harvard, Yale, Stanford, and many others, creates better opportunities for their students.
When educational, professional, and business organizations become members of the AACSB Business Education Alliance, they are part of a movement united to improve the quality of business education around the world. AACSB connects, shares, and inspires innovation and quality throughout the member network, as well as the business community. The collective strength of the organization is founded on diverse perspectives, a global mindset, and a commitment to making a difference.
AACSB's mission is to foster engagement, accelerate innovation, and amplify impact in business education. The global organization has offices located in Tampa, Florida, USA; Amsterdam, the Netherlands; and Singapore. The vision of AACSB International is to transform business education globally for a positive societal impact. Here you can find more information about AACSB and its valuable accreditation process.