Blog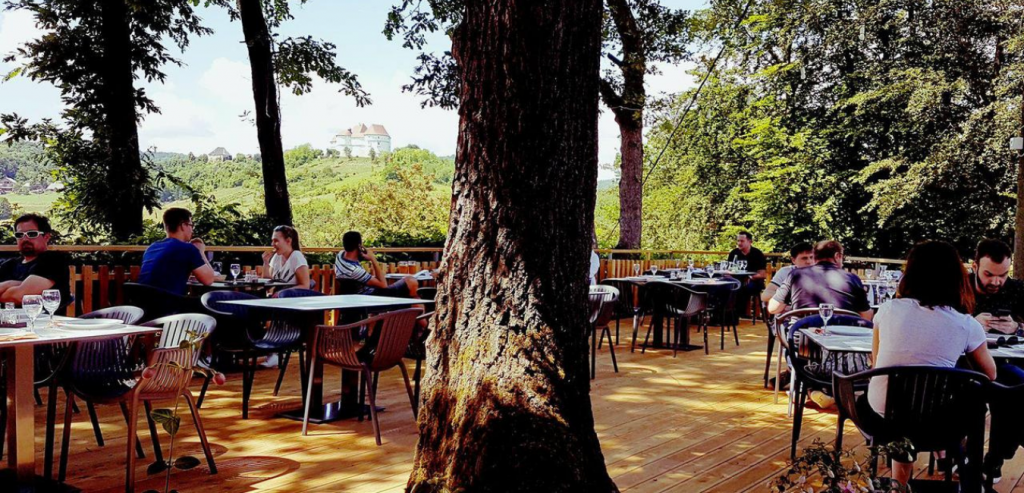 Day Trips From Zagreb
After we've shown you what great museums you can visit while staying in Zagreb, let us show you what great places worth visiting are just a few hours driving away from Zagreb!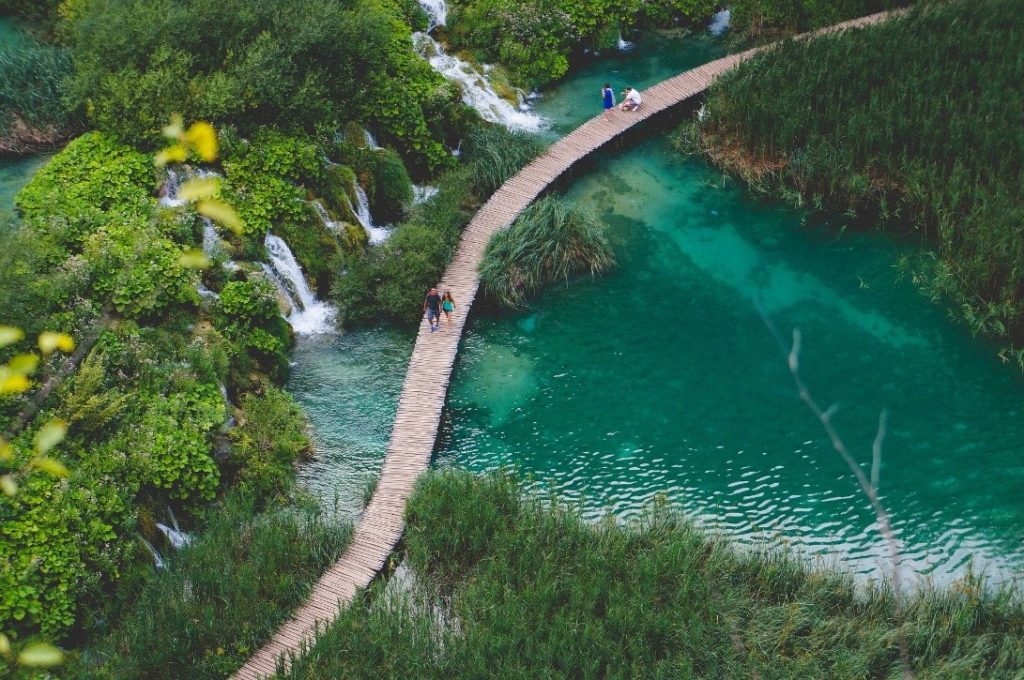 The very first Croatian National Pak (today, one of 8 ), Plitvice Lakes, deserves to be the first on this list! Attracting tourists and nature lovers from all around the globe since 1949, Plitvice Lakes consists of 16 breathtaking lakes which are especially magical during the winter season. Even UNESCO recognized the outstanding value of the lakes and they are part of the UNESCO World Heritage List. This gem is less than two hours by car from the Capital so don't hesitate to see this unique natural wonder!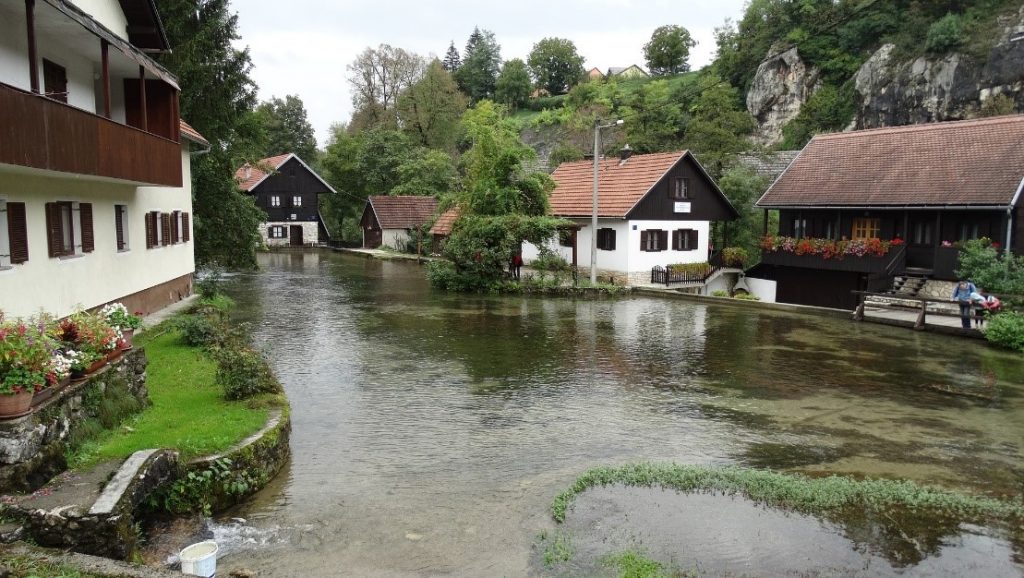 If you decide to see Plitvice, you'll be pleased to hear that there is one more place worth visiting just around the corner. Rastoke is a small village known as the 'city of cats', famous for its beautiful waterfalls and old mills where you can buy homemade flour and try the most authentic cuisine.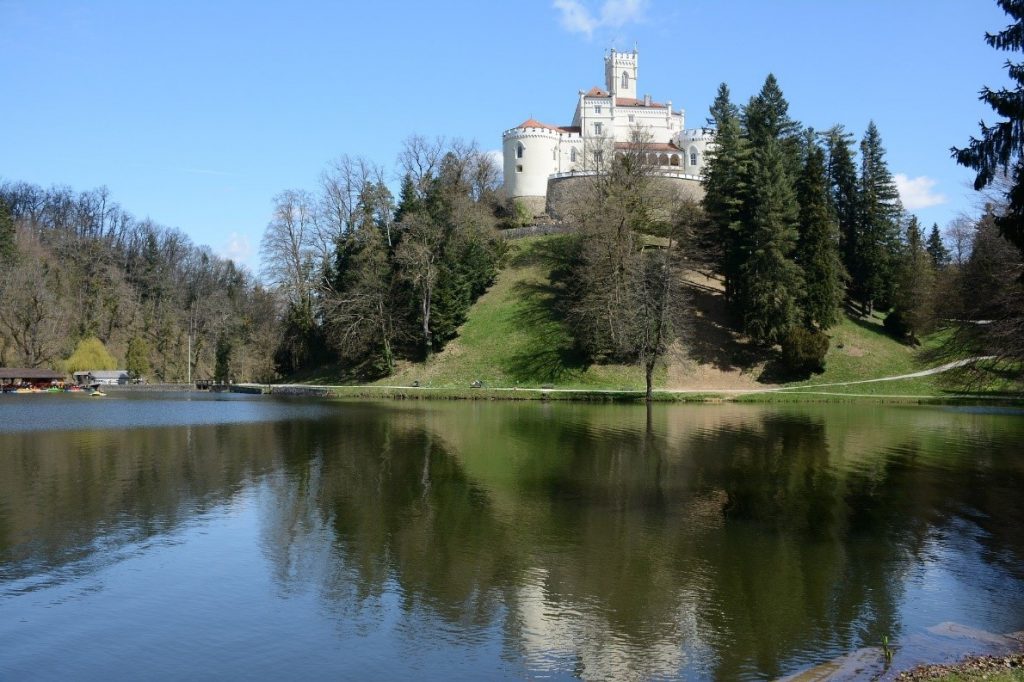 Trakošćan Castle, a fortress from the 13th century named after ancient knights, is today protected as a historical entity and located just about an hour from Zagreb. Surrounded by the beautiful forest and a park with the lake, it makes you wonder what it was like to live there in old times.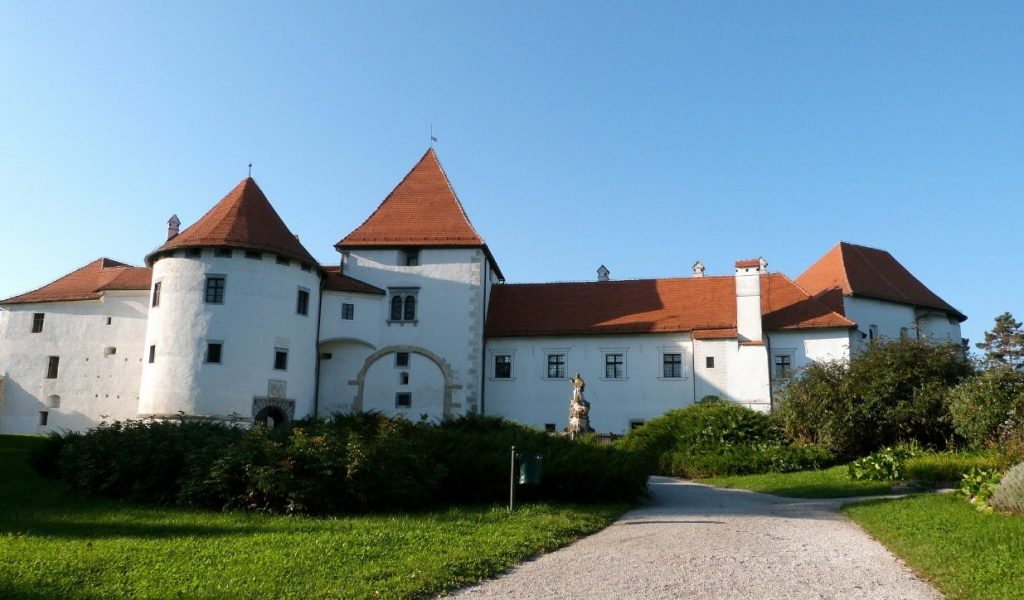 Did you know that Varaždin used to be the Croatian Capital? It was back in the 18th century when Zagreb wasn't as big and important as it is today. Old Town Varaždin, is a beautiful and the most important historical building in Varaždin. Trust us, you don't wanna miss visiting this 'Instagram able' place just an hour away from Zagreb. On your way back to the Capital, don't forget to come by a picturesque village Desinić where you can find the best local cuisine and try authentic culinary specialties and delicacies in Grešne Gorice, a perfect example of rural tourism diversity.