Blog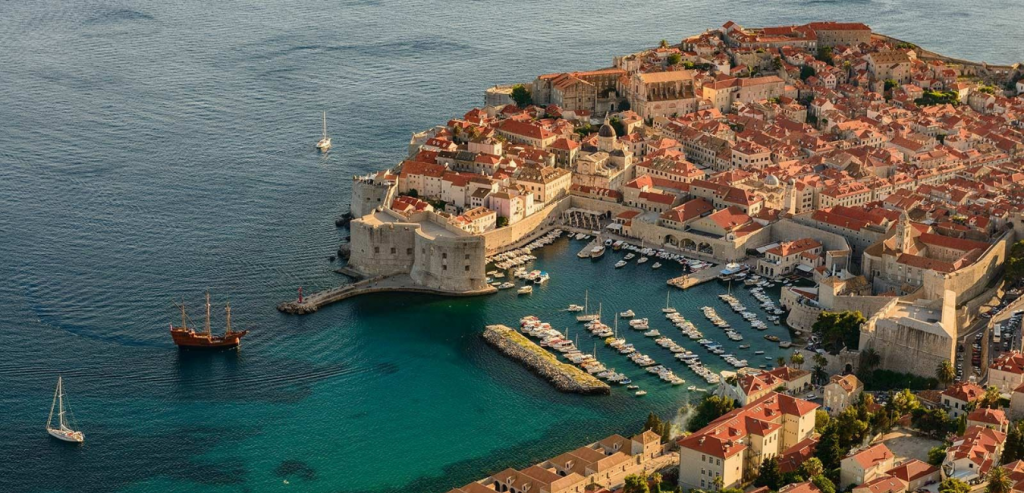 11th HEIC to be held in Dubrovnik!
The 11th International Higher Education Institutions Conference will take place in Dubrovnik, Croatia on September 21st and 22nd. The Higher Education Institutions Conference is organized by the Zagreb School of Economics and Management (ZSEM) and the Luxembourg Business School (LSB) with the support of AACSB International.
This two-day conference will provide attendees with numerous quality suggestions on how to become competitive in the higher education market, but also, how to improve and strengthen their skills. The conference will, as it always has, bring together experts in the field of higher education from all over the world, as well as global opinion leaders and policy makers in the field of quality and management of higher education institutions. Those days will be perfect for developing international connections, exchanging new ideas and enjoying the beautiful Croatian coast, which is why we decided to organize the conference in Dubrovnik, as we had a wonderful time sightseeing and networking last year.
Dubrovnik is one of the most popular cities in Croatia and it is often called the Pearl of the Adriatic. It is located in the south of the country and is one of the most visited Croatian cities. It is known for its rich cultural and historical heritage, local Mediterranean cuisine, beautiful beaches, palaces, galleries, museums and many more attractions. Having a strong historical background as one of Europe's most important ports and major maritime trading centers, the old town of Dubrovnik is included in the UNESCO World Heritage List.
Furthermore, the city is one of the most cultural places in Croatia, offering numerous cultural events and festivals throughout the year. It has become one of Europe's most famous cities and a great film set for many films and historical dramas such as Game of Thrones, Star Wars, Knightfall – and most recently Robin Hood. A short ferry ride from Dubrovnik is an island of Lokrum, famous for its beautiful botanical garden and Benedictine monastery. Some other attractions include the peacocks and rabbits that run around the island freely, as well as the magical lagoon where visitors can swim during the hot summer months.
Dubrovnik has always been a meeting place for various nations, cultures and religions. As such, the city seems to be the ideal venue for a conference which is an excellent platform for establishing international connections for future cooperation in various academic and business fields. It will also enable the exchange of best practices in new areas related to entrepreneurship, innovation, strategy, technology, management and education.