Blog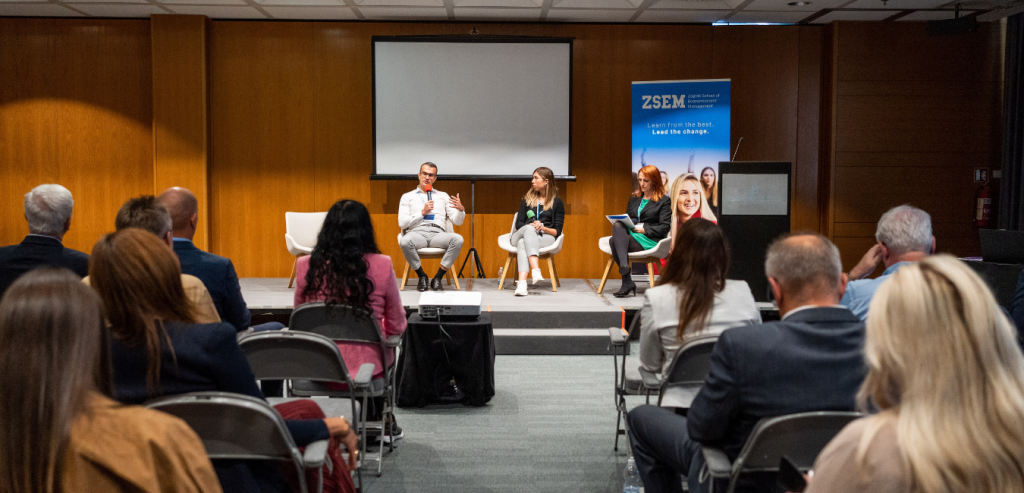 EIT HEI at the 10th HEIC Conference
Last year, at the 10th HEIC, we had an opportunity to hear from excellent speakers from all over the world and various projects and organisations.
One of those is EIT Manufacturing – an Innovation Community within the European Institute of Innovation & Technology (EIT), that connects the leading manufacturing actors in Europe. The EIT's HEI Initiative helps higher education institutions build the capacity to teach innovation and entrepreneurship.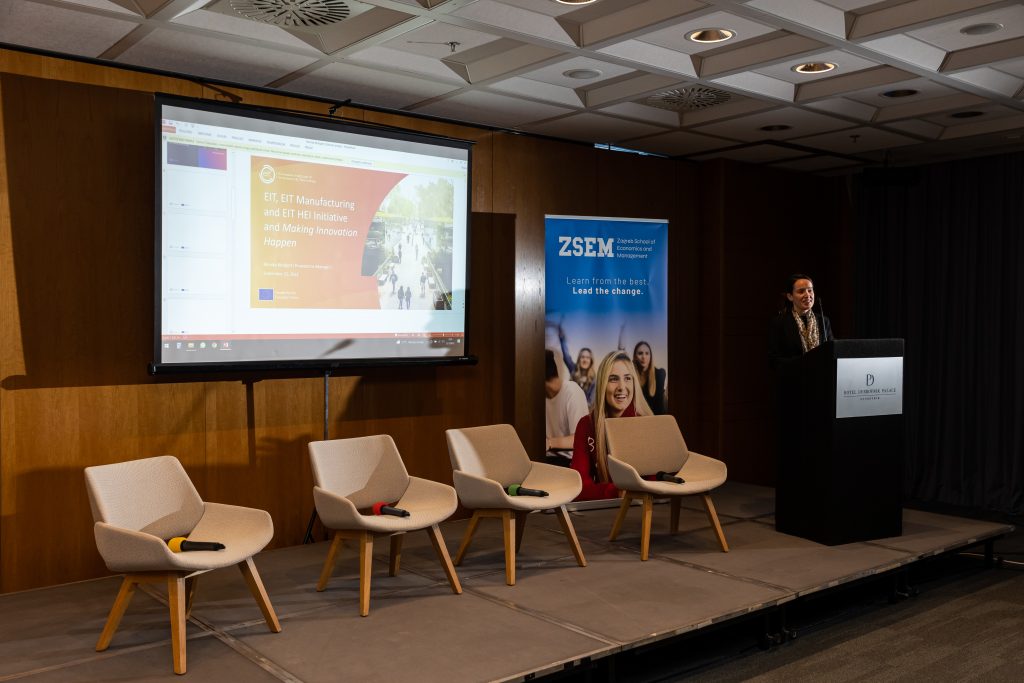 As a part of the conference, we heard a very educational Keynote Speech from EIT Manufacturing's Program Manager, Monika Blodgett, MA. In addition to that, Konstantina Tsigkou, Ph.D. from the University of Patras, an integral member of the PROMETHEUS team, participated as a panelist in the EIT HEI Initiative panel, together with Adrian Solomon, Ph.D., Director at Helixconnect Europe. They are both partners in PROMETHEUS and RiEcoLab EIT HEI project.
HEIC 2022 therefore became a platform where knowledge and experiences regarding EIT HEI Initiative projects from Cohort 1 were further utilised and shared not only with the Cohort 2, but with a wider audience as well.